Bazzaz Engine Management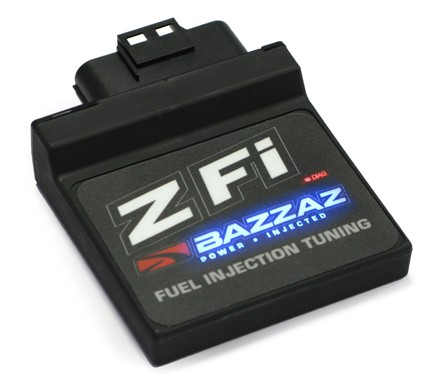 Bazzaz Performance is committed to bringing high tech electronics down to performance riders around the globe. The Z-Fi line of products from Bazzaz offers innovative, state of the art engine management technology that is easy to use with an affordable price. Bazzaz Performance designs and builds high performance fuel control and engine control technology for motocross, sport bikes and ATV's. Whether you're a professional rider or enthusiast interested in tweaking your motorcycle's fuel injection Bazzaz Performance offers the products you are looking for.
Find the right Bazzaz tuning product today!
Shop Bazzaz »
Shop for traction control, quick shift, and fuel control capabilities!