Fuel Moto ECU Flash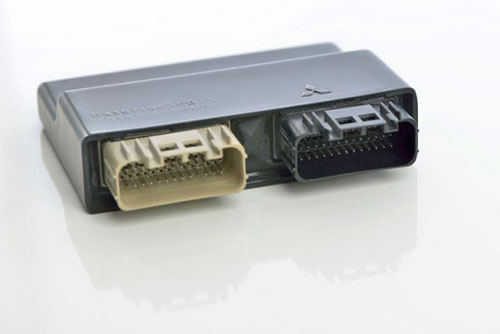 Fuel Moto offers professional ECU flashing services for a broad range of models with new applications being added frequently as we get machines tested and calibrations developed. Our ECU flashing service requires users to send us their ECU (same day turnaround in most cases) and we also offer full in-house dyno tuning. Our ECU flashes are developed on our multiple chassis dyno's for best overall performance based on our 15+ years of professional tuning.
For more info contact us at 920-423-3309
Fuel Moto E-Flash $249.00
Fuel Moto E-Flash is designed as a complete engine management solution, no other add on devices are necessary. Factory restrictions are removed and all available definitions are calibrated as necessary for each application. E-Flash offers substantial increases in horsepower & torque, driveability, and overall response. E-Flash includes extensive tune modification including air/fuel & spark timing optimization for your specific combination. E-Flash is an excellent option for everyday street riders as well racers. We offer unlimited re-flashing (shipping not included) for no charge, and your ECU can be returned to stock at any time. Specific tune edits vary based on bike model and specific ECU definitions, E-Flash may include but are not limited to the following:
MAP/TPS fuel mapping
Ignition timing
Transient fuel adj
Engine Braking
Injector tables
Rev Limiter
Throttle by Wire mapping
Secondary Throttle mapping
Speed Limiter
Decel Fuel cutoff
Ignition Timing by gear
Cooling fan on/off temps
Idle speed
PAIR valve bypass
O2 sensor/closed loop on/off
More...
Current Supported Models:
Yamaha
2016-2017 YZX 1000R/SS
2014-2017 FZ-09
2015-2017 FJ-09
2016-2017 YSR 900
2009-2016 Vmax
2015-2017 FZ-07
2012-2016 XTZ 1200
Harley Davidson
2002-2017 FLH Touring
2001-2017 Softail
2004-2017 Dyna
2007-2017 Sportster
2014-2017 Street 500/750
2002-2017 V-Rod
---