113" Big Bore Kit for CVO 110" Motors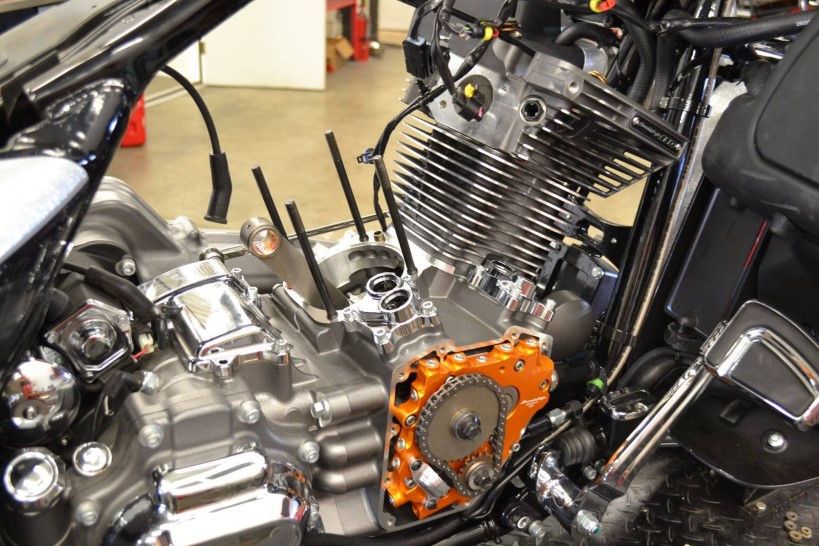 The Fuel Moto 113 is a complete engine kit for 110" CVO engines, a great way to increase performance with no case boring required. The FM 113" kit offers exceptional gains in both horsepower and torque. Fits all 2007-Current 110" CVO models.
$1299 - Order your 113" Big Bore Kit now!
---
Fuel Moto 113" Big Bore Kit includes the following: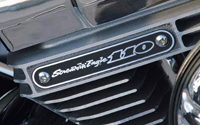 Forged piston kit, available in 10.5, 11.0, or 11.5:1 compression
Precision bored cylinders (please note that we have a limited quantity of cylinders for core exchange)
Wood TW-999 cams (other options available, contact us for details)
Wood Alpha Directional lifters
Fuel Moto Quick Install Pushrods
Complete premium gasket kit with inner cam bearings
Retail Price: $1299.00 Complete kit
Professional turn key Installation: starting at $2199* at our location including the complete kit, break in & dyno tune on our state of the art dyno. (*does not include required peripheral such as EFI tuning device, exhaust system, throttle body, or other associated parts such as oil & filter)
---
CVO Cylinder Head Porting Options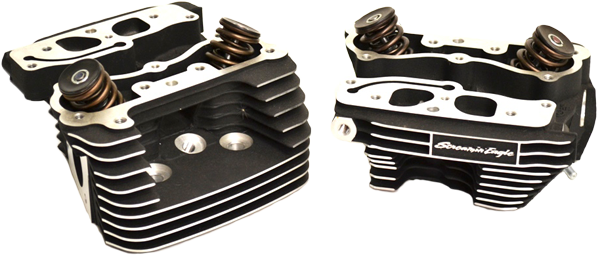 Fuel Moto offers CVO cylinder head porting services to pair with the 113" big bore kit. Below are currently the options that are available.
Fuel Moto CVO Stage 1 head service:
Basic porting & hand blending
.650 lift beehive style springs
Replacement of valve guide seals
re-machining of gasket surfaces
CC chamber, set to desired volume
Retail Price $399
Fuel Moto CVO CNC Porting head service:
full CNC porting for maximum velocity and flow,
port profile developed by Rick Ward (NHRA Pro Stock crew chief/rider)
multi radius competition valve job
.650 lift beehive style springs
Replacement of valve guide seals
re-machining of gasket surfaces
CC chamber, set to specific volume
Retail Price $879
---
Dyno Charts